Beats und Instrumentals Nr. 1
Um (uns) mal ein bisschen von diesem Pandemie-Shice und dessen anhägendem Vokabular zu befreien, starten wir aus den Lockdown Editions direkt zu den Beats und Instrumentals durch. Sonst ändert sich nix. JJM. Just Juute Music. Für die Nr. 1 habe ich die Scheiben "Eagle – Records From The Basement Session 1" (Cold Busted), "Gianni Brezzo – The Awakening" (Jakarta Records), "Stainlexz – Just So Stories" (Dezi-Belle) und "fthmlss – Misplaced" (Aviary Bridge Records) aus dem Stapel gezogen und für euch auf den Plattenteller gelegt.
Viel Spass beim reinhören und kopfnicken, #uffjedreht, bleibt entspannt und gesund!
Eagle – Records From The Basement Session 1
(shop.coldbusted.org/records-from-the-basement-session-1)
1. Moonlight 02:39
2. A Song On The Wind 02:48
3. We Are The One 02:04
4. Easy Breathing 02:41
5. Song For Her 02:09
6. September 6 04:19
7. Have You Ever Seen The Rain 02:20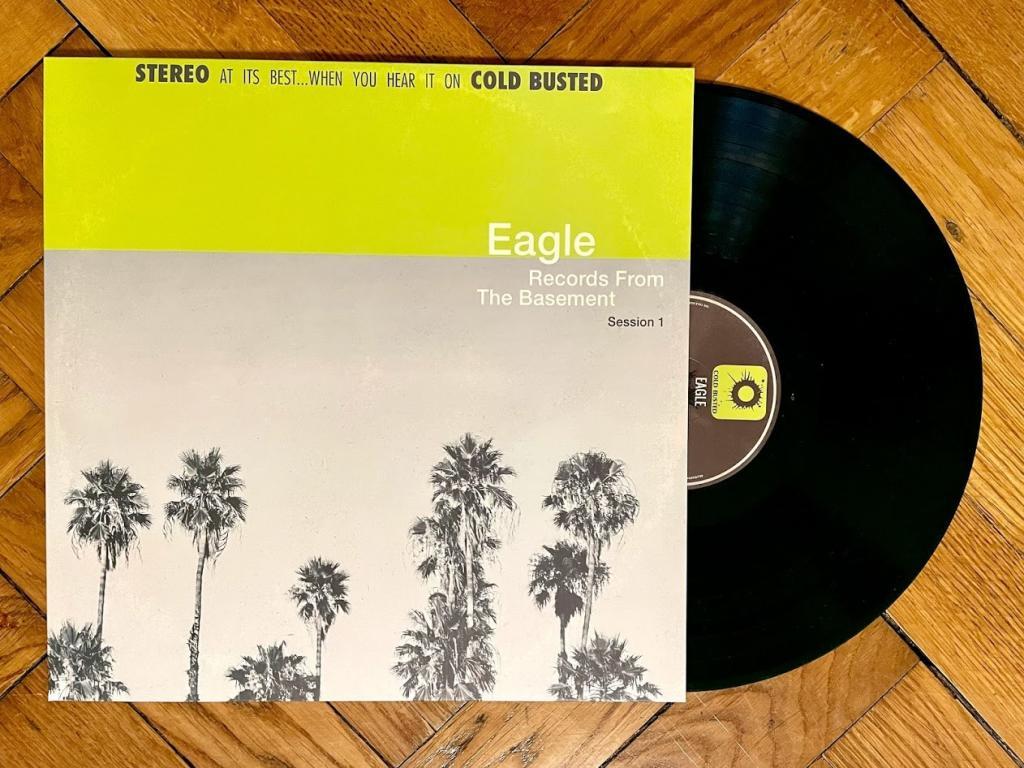 8. Unexpected Days 02:10
9. Velvet 03:24
10. Round Midnight 02:50
11. Inner Glow 01:58
12. Time 01:58
13. Boomerang 02:12
14. Untitled Love Song 02:49
15. Light Of Love 03:08
»Eagle is a producer and renowned scratch DJ, originally from Ukraine and now based in Hong Kong. A formidable turntablist, he's a champion of many scratch competitions, including RedBull3style, FMDJ, and Yalta Summer Jam. For the past six years, Eagle has scoured second-hand shops in China and Dubai for rare records to source his beats. With this vintage wax, his MPC, and other assorted gear in tow, Eagle has assembled Records from the Basement Session 1 — the first in a two part series for Cold Busted. The album features 15 boom bap, lo-fi, and jazz hop cuts that'll send your soul soaring …«
released February 12, 2021
Gianni Brezzo – The Awakening
(giannibrezzo.bandcamp.com/the-awakening)
1. Flower Rain 03:37 video
2. Beirut (feat. J.Lamotta) 02:58
3. In My Arms 03:30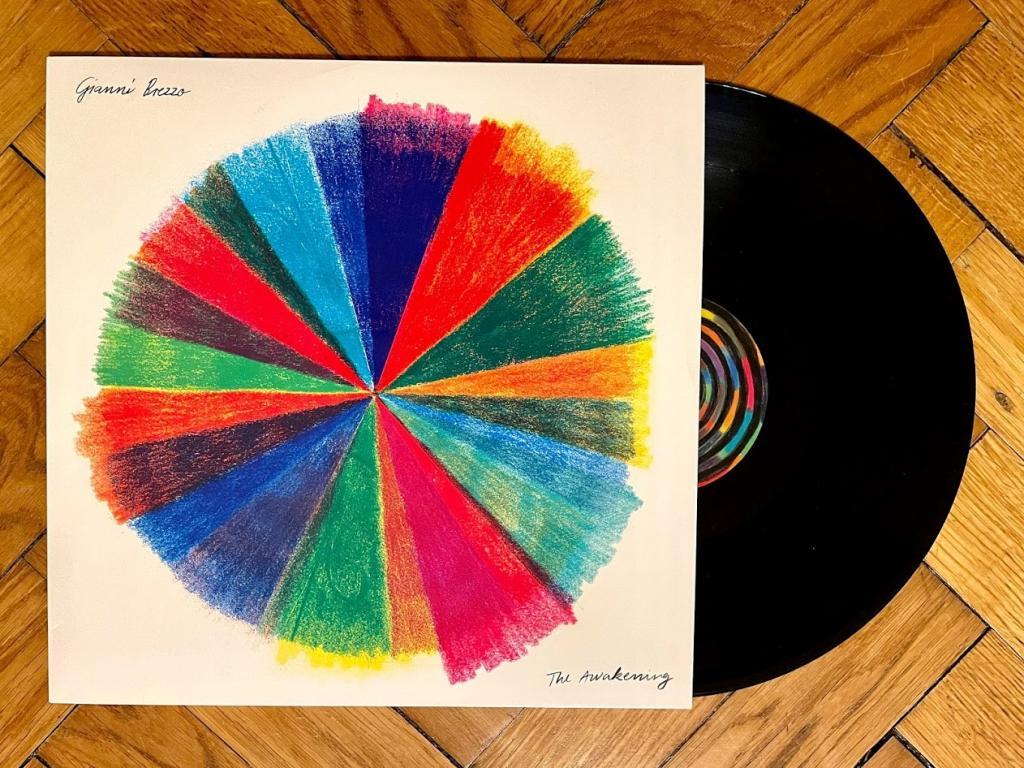 4. The Awakening (Intro) 01:33
5. The Awakening 04:20 video
6. Hold Tight (feat. Otis Junior) 03:30
7. Home Run 03:17
»Gianni Brezzo – the Jazz affiliated band/studio project, headed by Cologne-based producer, multi-instrumentalist and musical mastermind Marvin Horsch – hereby presents the Jakarta Records debut "The Awakening"; a record not only showcasing Brezzo's versatile but still jazz focused approach and style but also displaying Horsch's pure talent as a musician and a songwriter whilst perfectly delivering that very own, very personal and deeply wonderful melancholy and moody jazz vibes …«
released March 12, 2021
Stainlexz – Just So Stories
(www.dezi-belle.com/product/29076)
1. Autumn Street In Vienna 02:44
2. Smiling Soul 02:55
3. Good Past Days 03:01
4. Foggy Feelings 02:33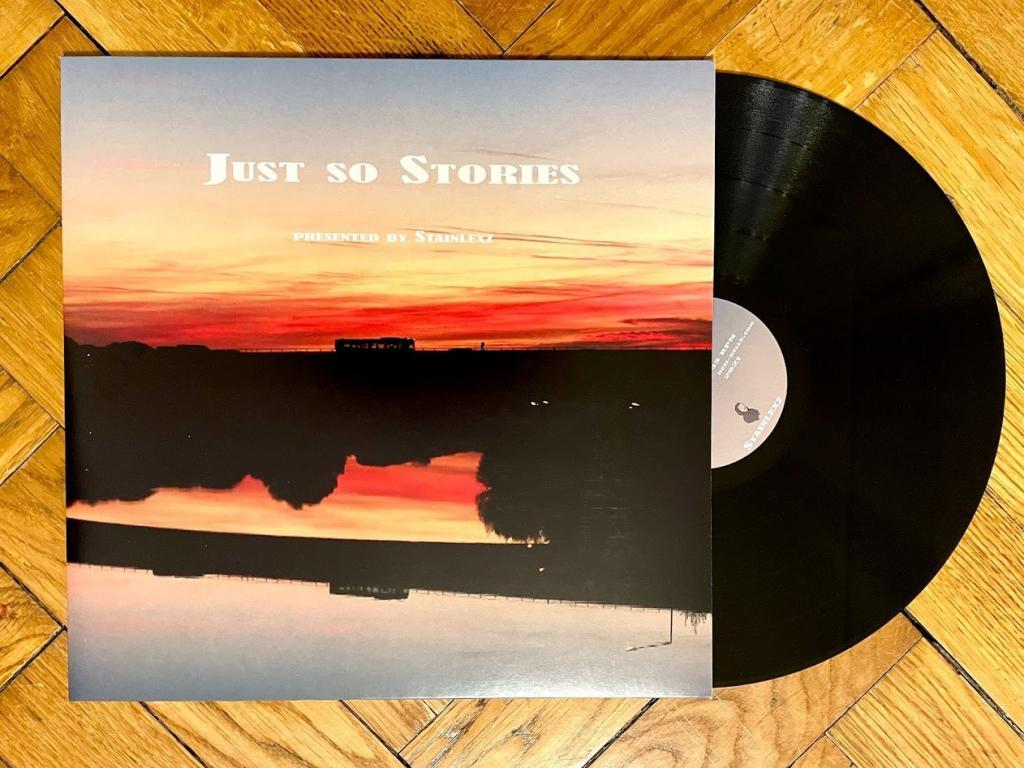 5. Not The Last Song 03:03
6. The Winter Is Coming 03:02
7. After The Storm 02:10
8. Lord Lord 02:50
»After his "Tokyo EP" Stainlexz returns with his new album "Just so Stories" on Dezi-Belle Records. On the total of 8 tracks, the Duisburg producer remains mostly in relaxed mode. The only exception is the somewhat gloomy "The Winter is coming". Apart from that, it's more funky with "Autumn Street in Vienna" or jazzy to lo-fi with "Foggy Feelings" […]«
released April 25, 2021
DB142
fthmlss – Misplaced
(fthmlss.bandcamp.com/misplaced)
1. Alkaa 00:37
2. Misplaced 02:46
3. Treks 01:52
4. Hidden 02:10
5. Waiting 02:07
6. Spectral 02:29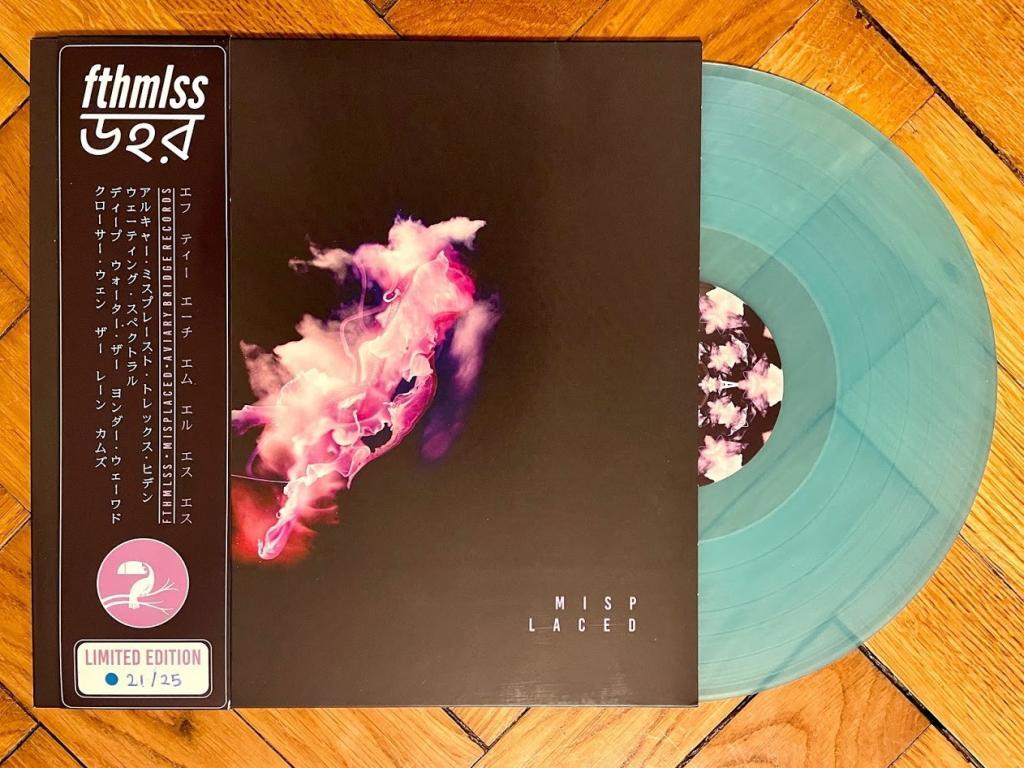 7. Deep Water 02:06
8. The Yonder 02:18
9. Wayward 02:06 video
10. Closer 03:13
11. When The Rain Comes 02:58
»At its core, Fthmlss' album "Misplaced" is a project about society, nature and our connection to the Earth. What began as Fthmlss' own personal frustrations with his industrial surroundings and his subsequent fantasies of escape, has grown to become a complex narrative that questions our place within the natural world. Inviting us to explore our roots, "Misplaced" beckons us to take a look outside of society and what we perceive as the norm …«
released August 28, 2020
Deine Wertung
Wie viele Sterne bekommen die Platten von Dir?
Danke!
(Beats und Instrumentals Nr. 1 / 15. Mai 2021)