Pabzzz – After the Rain (Vinyl Digital)
YAVDFM. Yet Another Vinyl Debut From Mörschbach. Über das Label Vinyl Digital ist im November 2018 das Album Pabzzz – After the Rain erschienen. 300 Kopien wurden vom Erstling des neuen französchen Platten-Pabzzz(t) gepresst und sind exklusiv im VinDig-Online-Shop erhältlich.
Trackliste – After the Rain
(pabzzz.bandcamp.com/album/after-the-rain)
Side A
1. Serenade 03:24
2. Another Love Song 02:09
3. Delicious 02:54
4. Night Groove 01:40
5. Midnight Sun (feat. Saadiya) 02:58
6. Feelings 02:03
7. Flowers 03:00
8. One Way Love 01:01
9. Calm Down 02:02
Side B
10. After the Rain 04:01
11. Springtime 02:32
12. Day and Night 03:14
13. Heartbeat 01:59
14. Mystery Lady 03:08
15. Teardrops 03:06
16. KnockOut 03:26
17. The End 01:14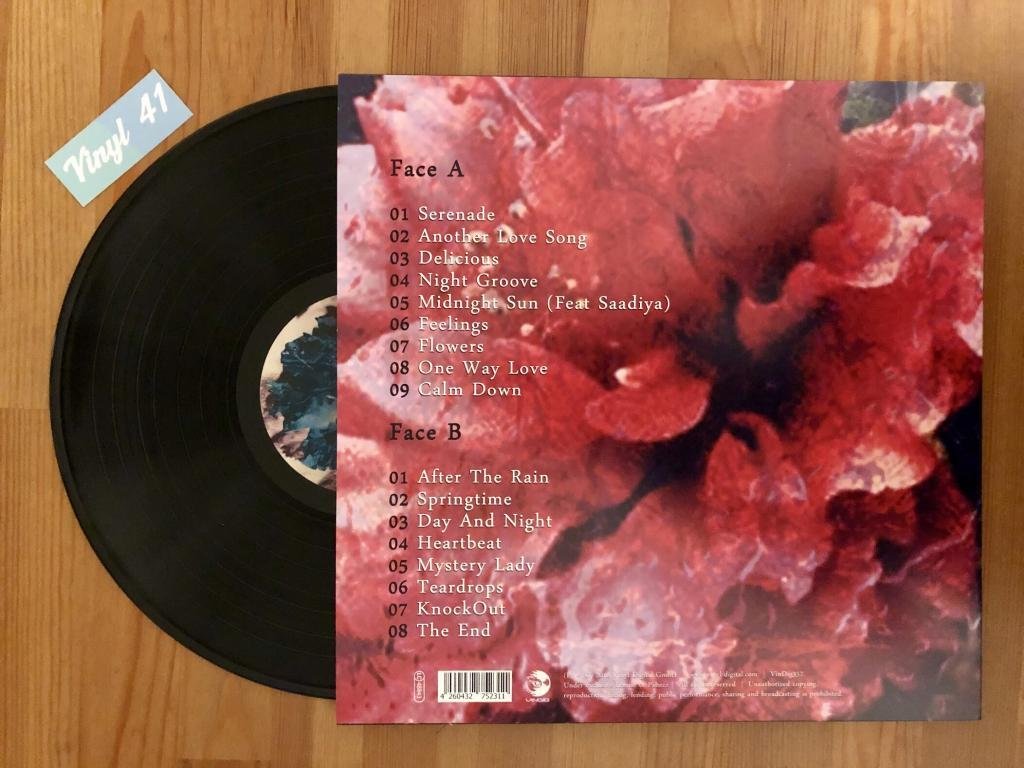 »When it ends to rain, there is nothing better than the smell of the fresh and wet air. Then it is time for the new LP "After The Rain" of Pabzzz. The warm jazz vibes are perfect, when the sun comes out, the flowers are blooming and the temperatures are rising.«
released November 9, 2018
Wertung
Meine Wertung: 8/10 für Pabzzz – After the Rain. Für sein analoges Debüt-Album hat der französische Beatschmied 17 lässige Instrumental Tracks zwischen Hip Hop und Ambient produziert. Das solide Album, dass durchaus auch während einer Regenphase gehört werden kann, punktet mit jazzigen Beats und passenden Samples. Die Platte ist komplett durchhörbar und damit der perfekte Soundtrack für die abendliche Entspannung auf dem heimischen Liegemobiliar. Zwischenzeitliche Kopfnicker sollte man aber einplanen!
Favoriten: Feelings, Springtime und Mystery Lady