Lito Akari – Time Is Only Space And Sky Is Not The Limit
Nach Cosmic Void (V.A.) und KUSO GVKI – Culture liegt mit "Lito Akari – Time Is Only Space And Sky Is Not The Limit" der dritte Streich vom Label Block Opera (BLOCK003) auf dem heimischen Plattenteller. Die Platte ist auf 300 Kopien limitiert und ist mit einem OBI Strip verziert. Das Artwork stammt vom Künstler himself. Für Mix und Mastering steht Betty Ford Boy Dexter gerade.
Für sein Debüt hat der Stuttgarter Beatschmied Lito Akari satte 20 Tracks – aufgeteilt in "Hybris" und "Nemesis" – produziert. "Time Is Only Space And Sky Is Not The Limit" glänzt mit einem Mix aus pumpenden West Coast Beats, Lo-Fi und sphärischen Hip Hop Tunes mit satten Bässen. Die Mischung aus samplebasierter Produktion und Einsatz von Live Instrumenten gefällt total. Der exzellente Vinyl-Erstling mit großartigen Instrumentals macht definitiv Bock auf mehr.
Meine Wertung: 9/10. Favoriten: "Serendipity", "Amygdala", "Deus X Machina" und "In Arcadia ft. Dexter". Die Platte liegt in den Online-Shops von Block Opera (auch als Tape Bundle), HHV und Vindig zur Abholung gegen offizielle Zahlungsmittel bereit.
Trackliste – Time Is Only Space And Sky Is Not The Limit
(Download / Stream: blockopera.bandcamp.com/album/time-is-only-space)
Side A – Hybris
»The infinity of the universe. An extraterrestrial research mission emerges from a black hole – a passage between the worlds – and begins its travel to Earth.
 On arrival, one of the ships crashes. The remaining spaceships explore the planet, abducting people for research purposes and leaving them stunned and paranoid behind. UFO sightings are increasing, but the authorities deny it. 
Meanwhile, the aliens decode human biology and are able to create a hybrid: The Missing Link. The future is coming.«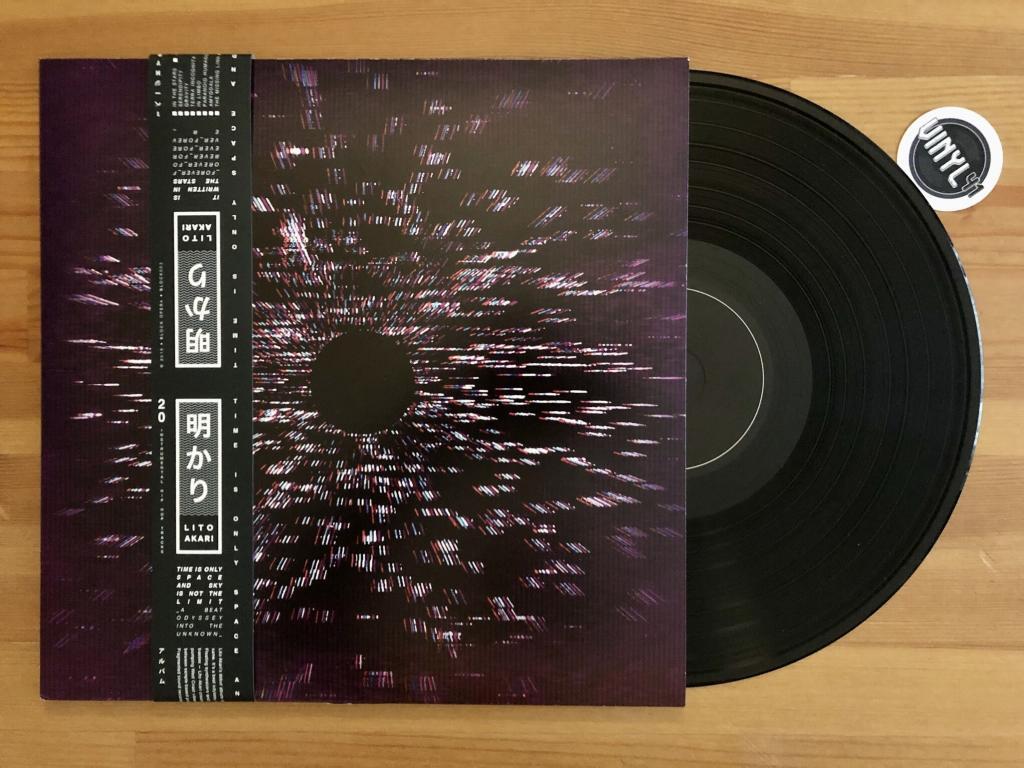 1. In The Stars 00:43
2. Infinity 01:27
3. Serendipity 02:36
4. Gravity 02:36
5. Terra Incognita 02:20 video
6. In Limbo 03:00
7. Paranoid Humanoid 02:28
8. Amygdala 02:05
9. The Missing Link ft. Lazer 02:09
Side B – Nemesis
»The sudden arrival of the following alien fleet shakes the world order and the faith of the people. Explanation attempts and conspiracy theories lead to delusion, chaos, fear, pain and vanitas in the presence of the unknown and overpowering.
 The discovery of a black hole sparks new hope and enlightenment: Time Is Only Space And Sky Is Not The Limit. And so the newly united humanity begins a final journey. The story finds its end with the silence in the passage through space and time – or is the end just the beginning?«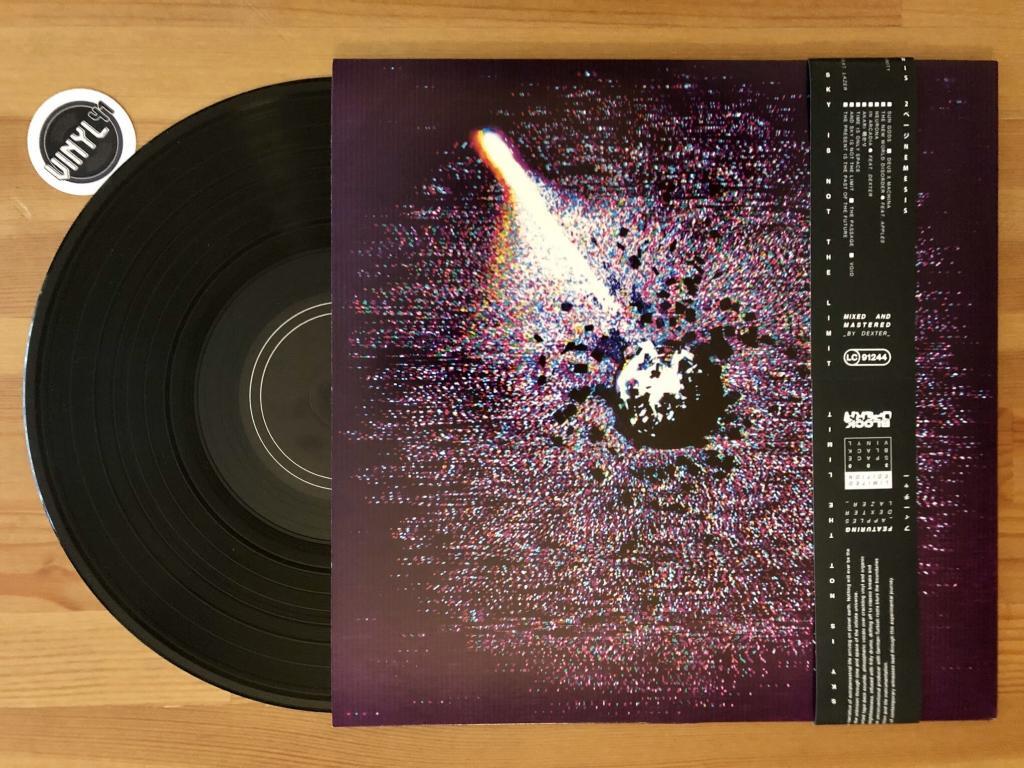 10. Sun Gods 00:54
11. Deus X Machina 03:05
12. The New World Disorder ft. Apples 02:29
13. Neurona 02:20
14. In Arcadia ft. Dexter 01:36
15. Akari 明かり 02:00
16. Time Is Only Space 02:18
17. And Sky Is Not The Limit 01:01
18. The Passage 03:08
19. Void 00:03
20. The Present Is The Past Of The Future 00:11
released November 29, 2019
Deine Wertung
Wie viele Sterne bekommt die Platte von Dir?
Danke!